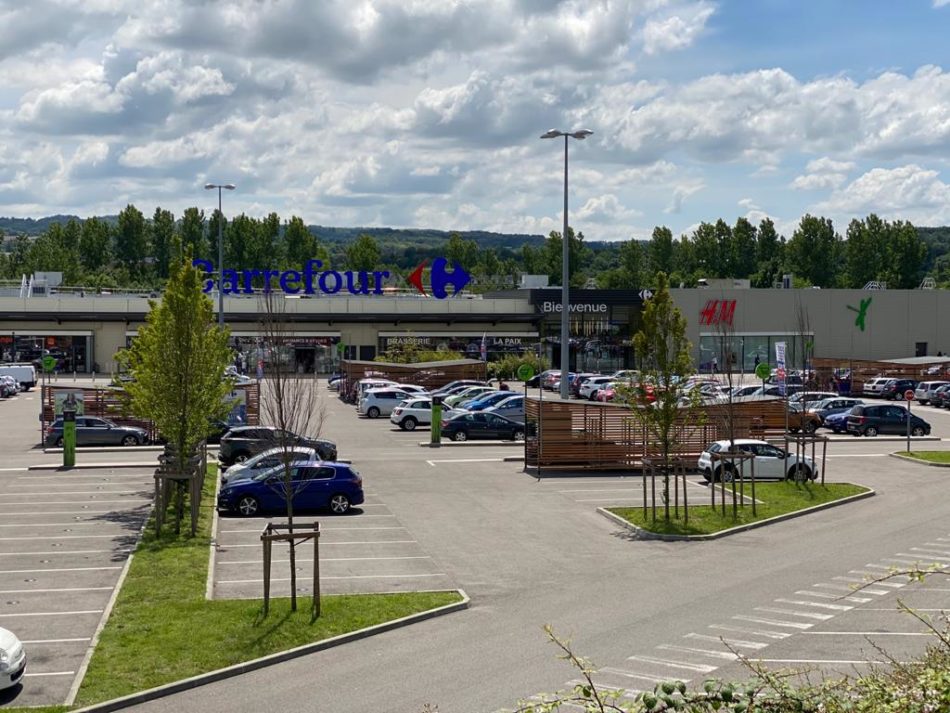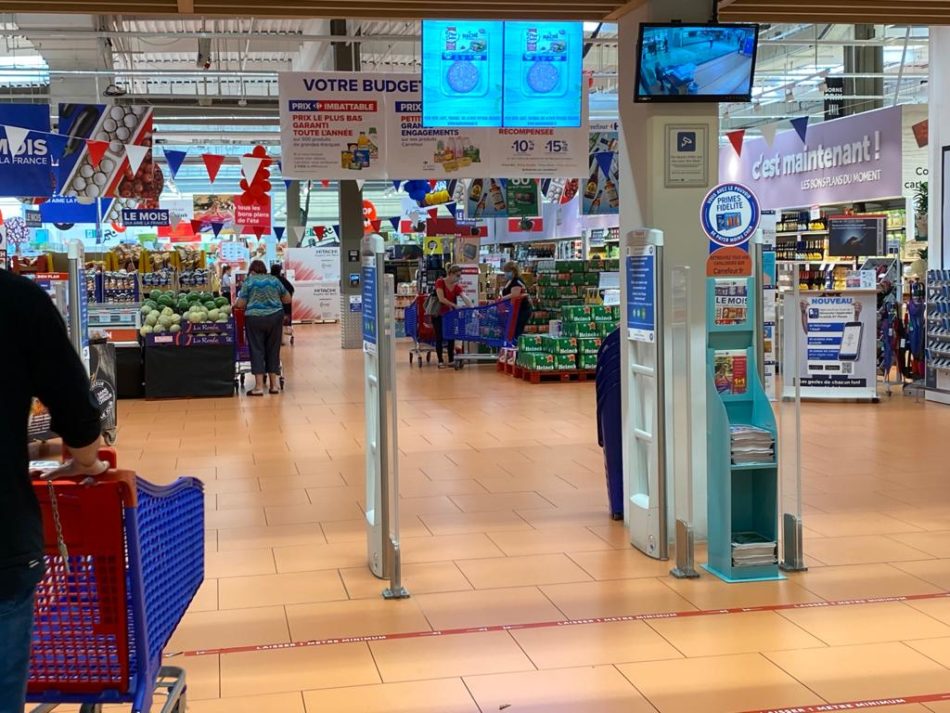 OWNERSHIP, DEVELOPMENT, PURCHASE-RESALE
The real estate division is a product of the Group's history, governed by a diversification strategy that focuses on a balance between the quest for high returns and an income-generating vision of assets.
THREE MAIN TYPES OF ASSET
Leading wholly-owned real estate assets and long-term financial investments with underlying real estate
Business real estate
Real estate development or value-added transactions and dynamic investments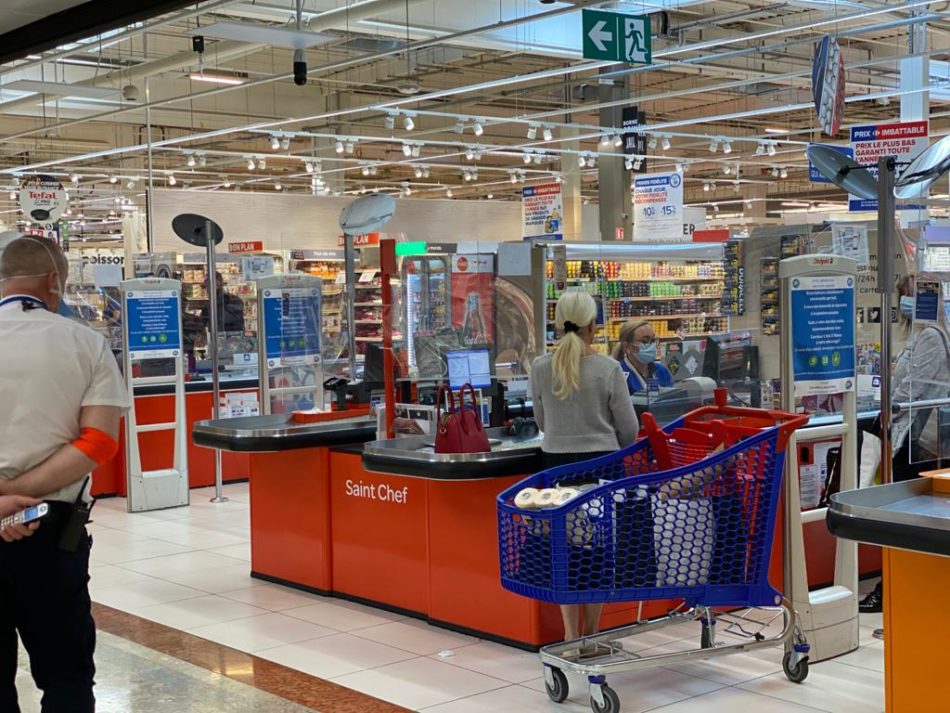 ISLE D'ABEAU – LES SAYES CARREFOUR SHOPPING CENTRE
Ideally located between Lyon and Chambéry, the Isle d'Abeau shopping complex is a city centre asset of over 20,000m2. It combines the traffic of a major food outlet with the attractiveness of a shopping mall boasting over 40 brands. The shopping centre, which was entirely renovated in 2017, is dominant in its catchment area.