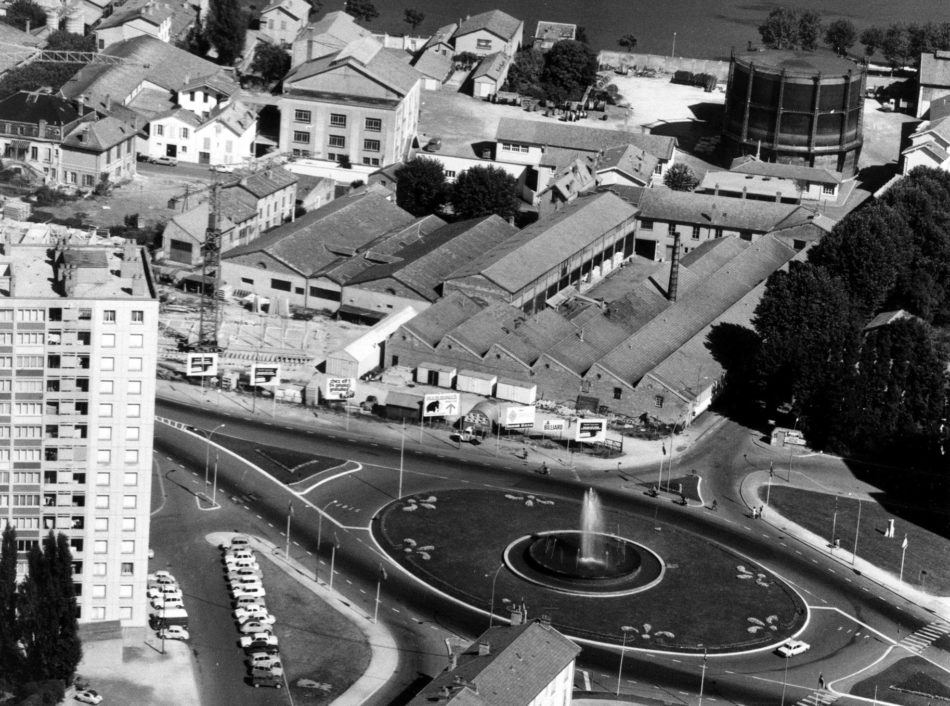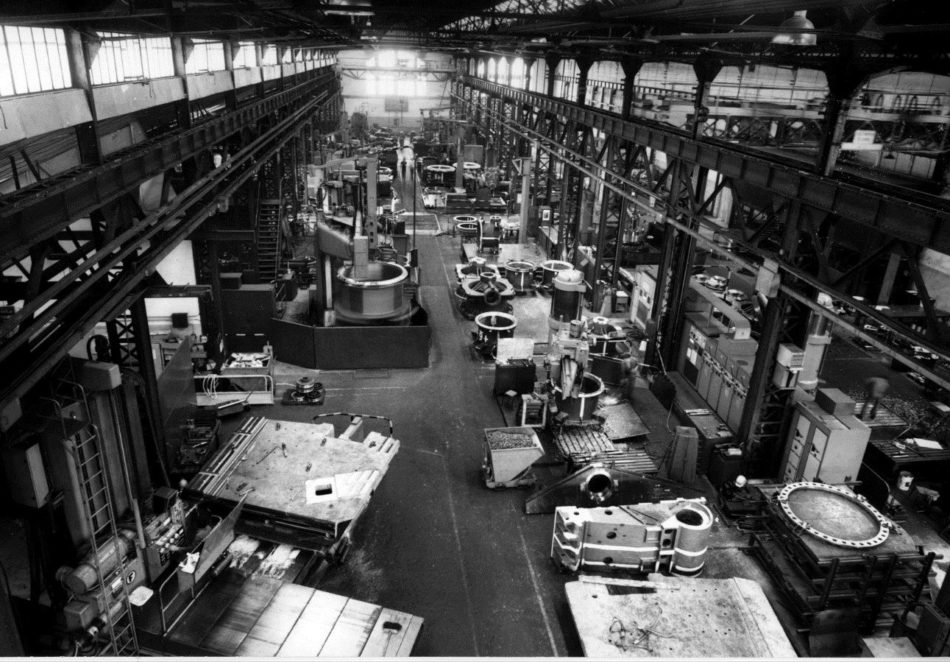 A HISTORY THAT GOES BACK A LONG WAY
FOR THE LABRUYÈRE GROUP
Even before private equity was as highly developed as it is today in France, the Labruyère family was keen to invest in corporate capital in different industries beyond the scope of its historic activities.
BORN OF A PASSION FOR BUSINESS
Ateliers Bergeaud (machinery for breaking materials), Speos / Perroux (printing and desktop publishing), La Brosse et Dupond (toiletries), Pigé (packaging) – and more recently Mathon (e-commerce for kitchen utensils), Mathilde Créations (decorative objects and interior scents) and Anagram (bulk wine trader)… all these companies and entrepreneurs have been supported – often in new sectors and sometimes in difficult circumstances – but always with total commitment and providing networks and skills to serve the businesses.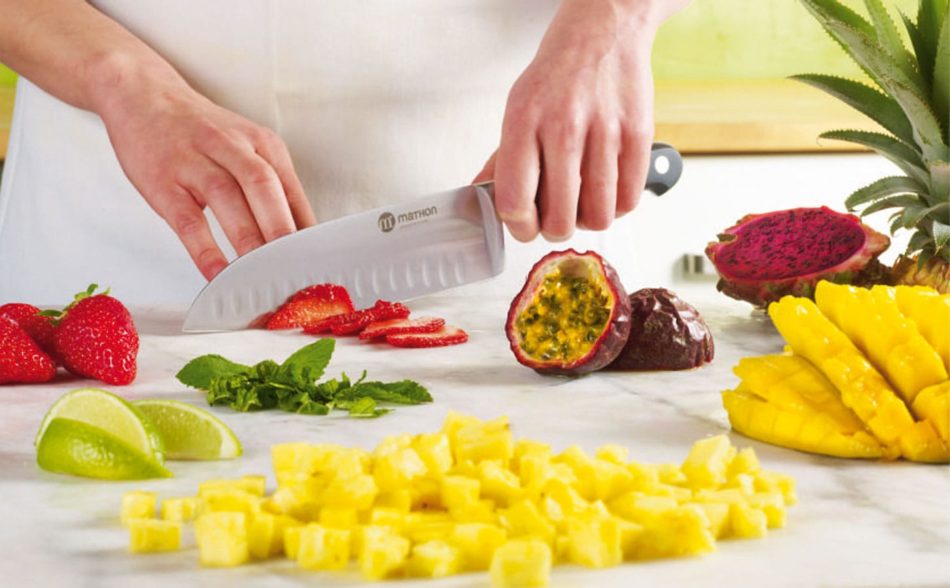 NOW A BUSINESS ACTIVITY IN ITS OWN RIGHT FOR THE GROUP
As part of the LDI holding company (Labruyère Développement & Industrie), the group's private equity activities are developed using equity capital based on two strategies: complex situations where LDI generally intervenes as a majority stakeholder to turn around companies in difficulty; and deal clubs, where LDI generally intervenes as a minority stakeholder in more mature companies, often alongside other family investors.