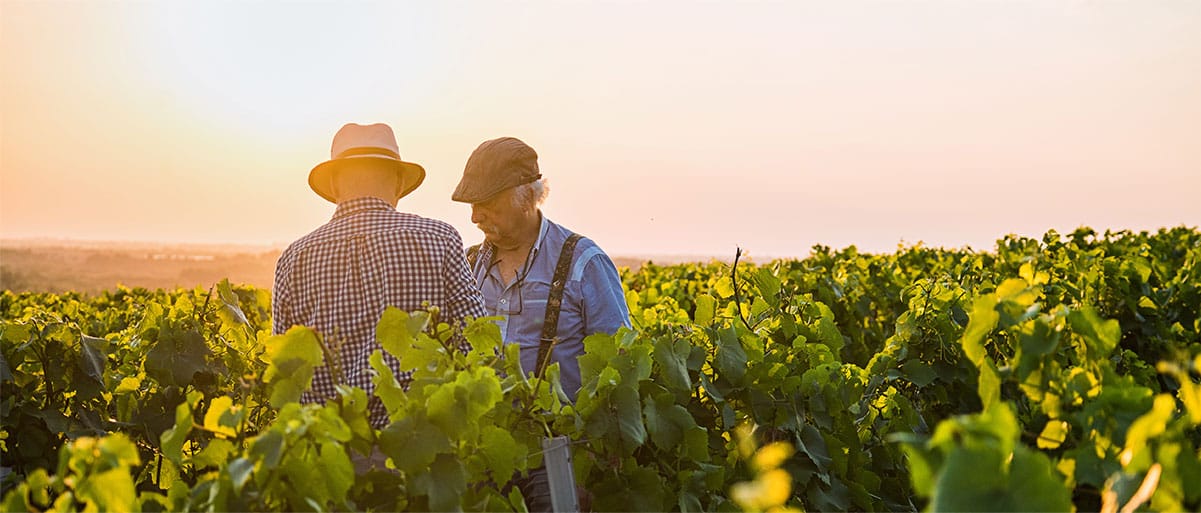 ONE FAMILY INVESTING IN THE TERROIR AND BUSINESSES
The Labruyère Group is a family company that has been heavily involved in ambitious projects and entrepreneurial challenges for four generations, combining business expertise with human and family values inspired by our terroirs.
Find out more
MORE THAN A CENTURY of


entrepreneurship

The history of the Labruyère Group began in the mid-19th century in the vineyards of Beaujolais. And it has continued ever since, with several generations of family entrepreneurs anticipating and responding to the needs of their age by developing activities in a range of different fields. Today, the Labruyère Group has four main business lines: wine, commercial real estate, private equity and the hospitality industry.
Find out more